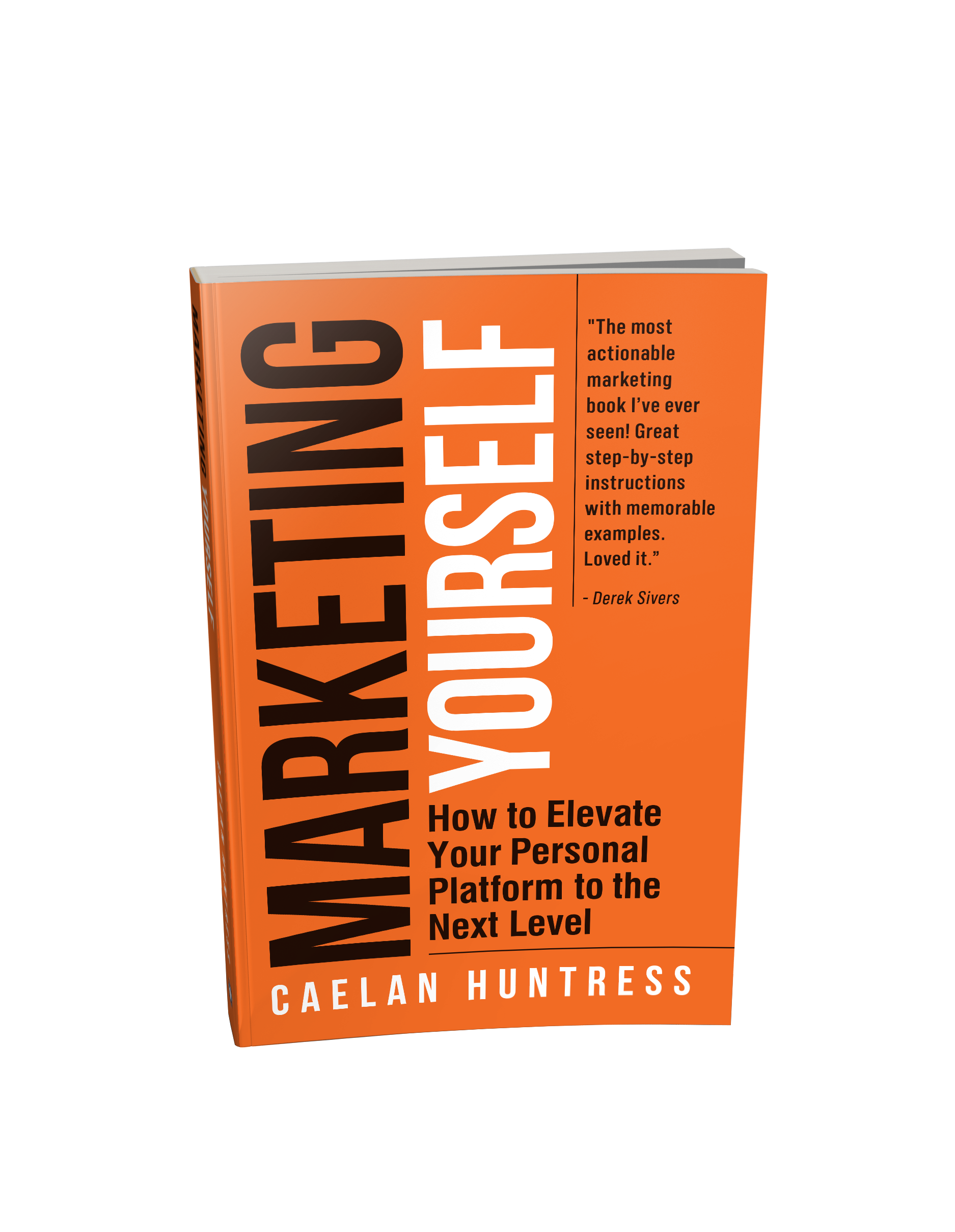 Marketing Yourself is how you build a personal platform.
It's a noisy world. If you have something to say and something to sell, Marketing Yourself is what elevates you above the crowd. Your personal platform keeps you visible to your audience, clients, and customers. You can spend lots of time, and energy, and money on your marketing, and still be unknown beyond a small audience. But when you have a solid platform, you can gather a larger group of like-minded people around you. With the right systems in place, all you have to do is show up and shine and you can make a great living from Marketing Yourself.
There are four cornerstones to the platforms of experts and entrepreneurs: Positioning, Profit, Strategy, and Systems. You need all four of these cornerstones to elevate to the next level. Moving from the Soapbox to the Showroom, from the Stage to the Stadium, requires a practical understanding of digital marketing and customer dynamics.
Filled with detailed case studies, brilliant storytelling, and creative frameworks that you can apply to your own business right away, Marketing Yourself is an inspirational handbook for anyone who wants to level up from obscurity to success.
About The Author
Caelan Huntress
Caelan Huntress has helped thousands of people improve their income, influence, and impact as the Creative Director of Stellar Platforms, a digital marketing agency that helps experts and entrepreneurs set up smart marketing systems. He is an American digital nomad living in New Zealand, and has spent ten years running an online business while traveling the world with his young family.
Caelan is a dynamic speaker, trainer, and business coach, who combines his skills as a theatrical performer and technical geek to make compelling virtual experiences.
Caelan started his career as an acrobat in the circus, earning and maintaining the attention of an audience as a street performer. He applies those lessons to marketing, where he earns and maintains the attention of a demographic.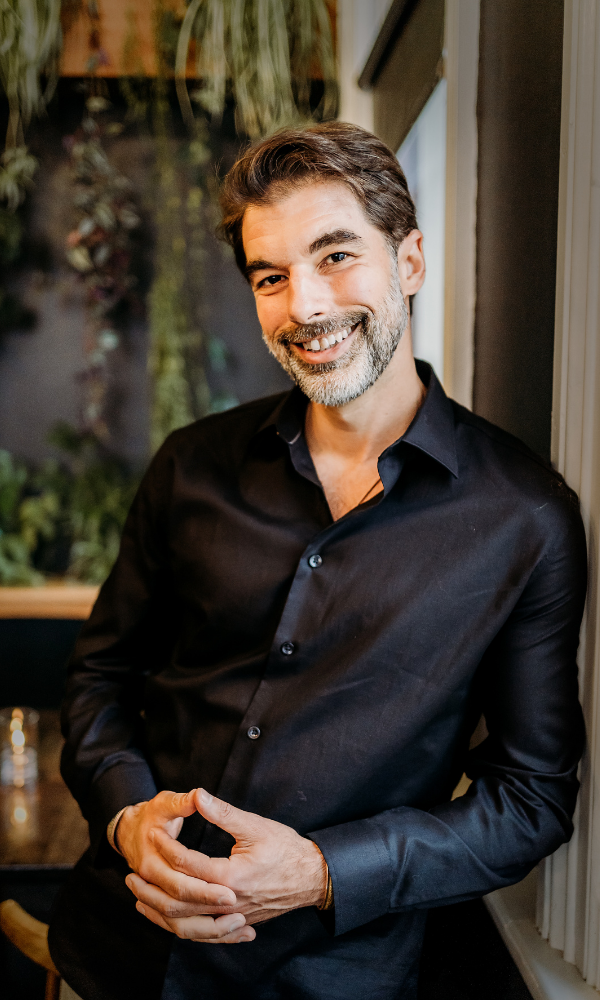 "The most actionable marketing book I've ever seen! Great step-by-step instructions with memorable examples. Loved it."
– Derek Sivers, author, 'How to Live'
Get the Cornerstone Workbooks
To Elevate your Personal Platform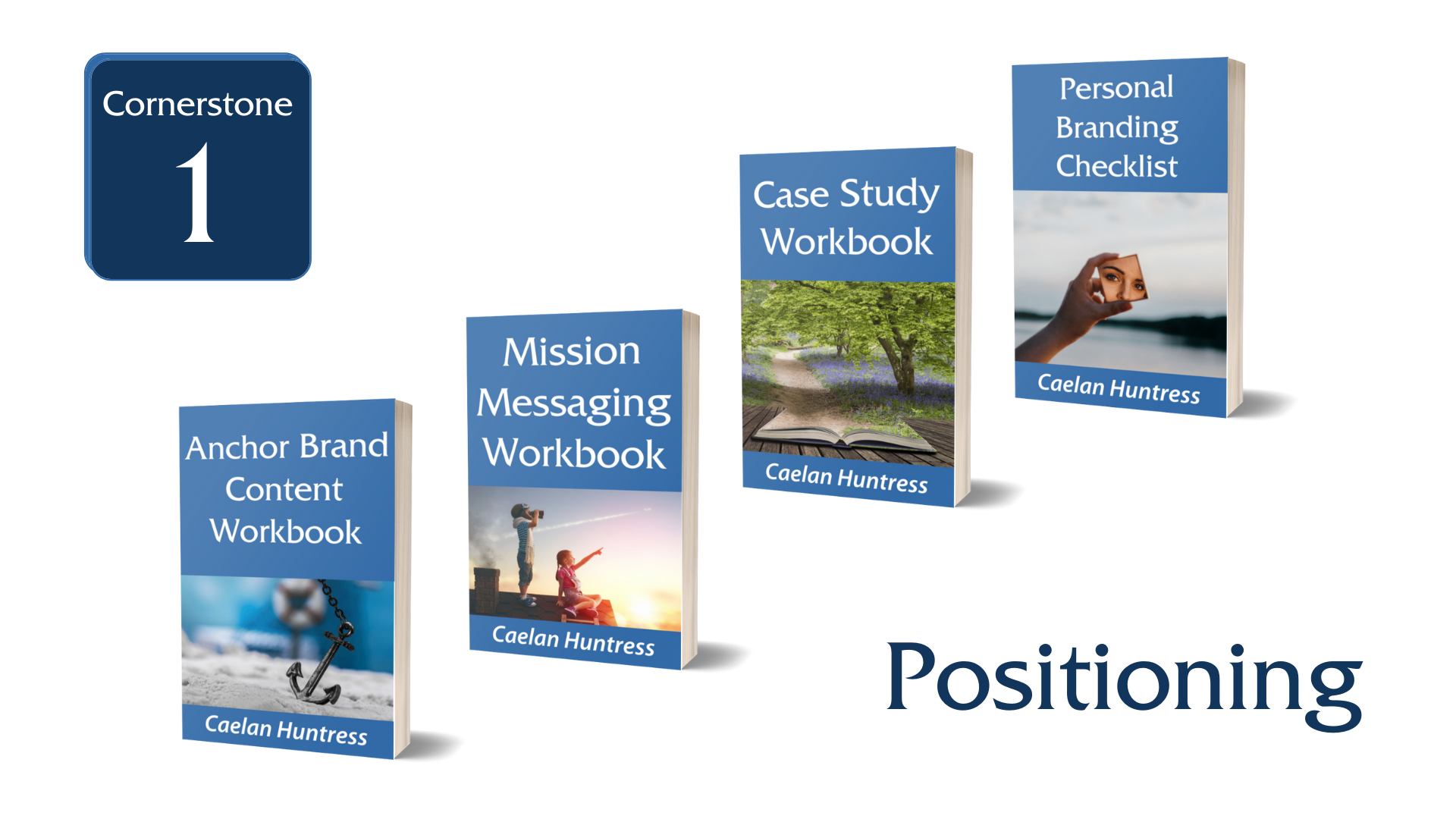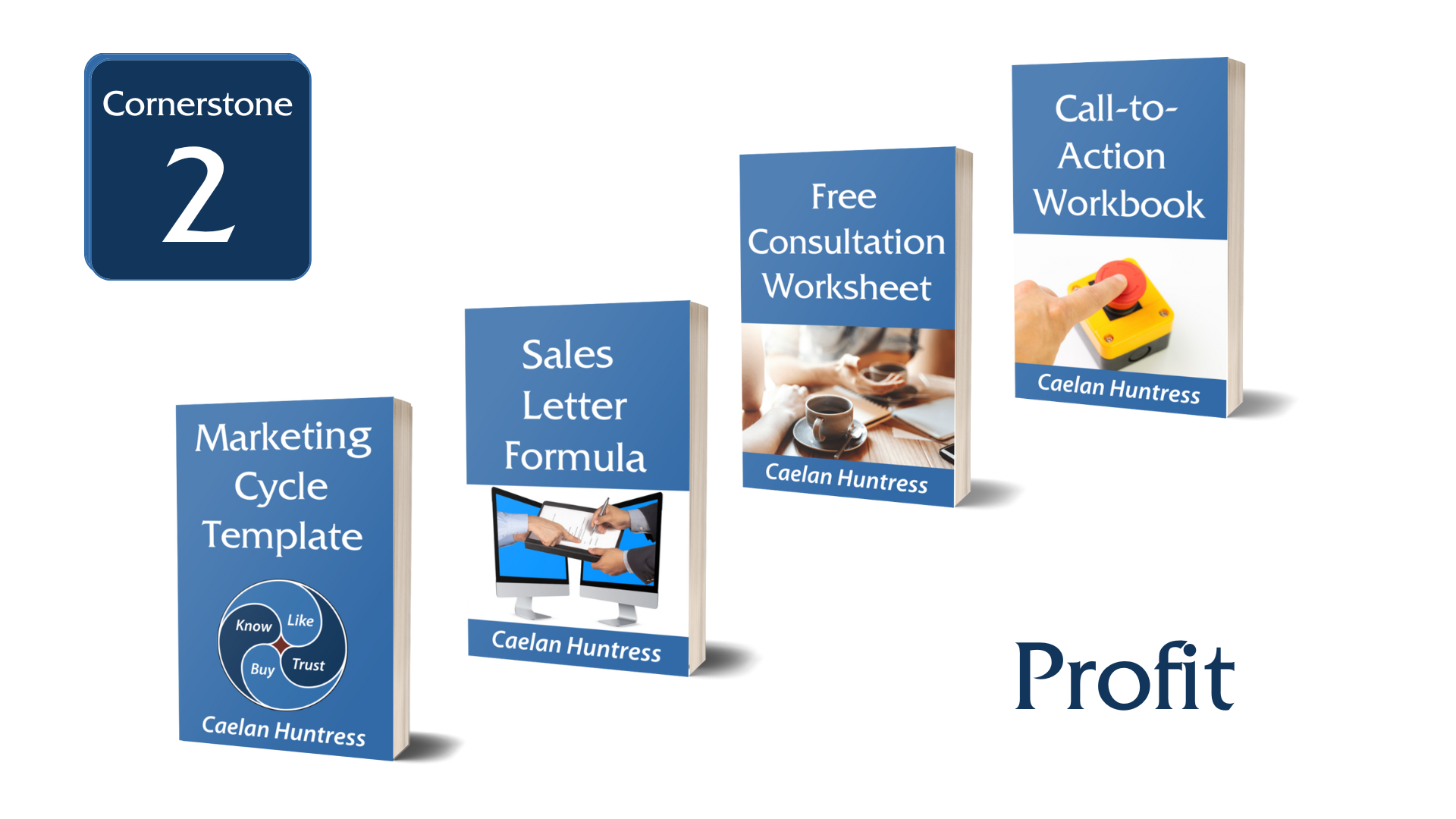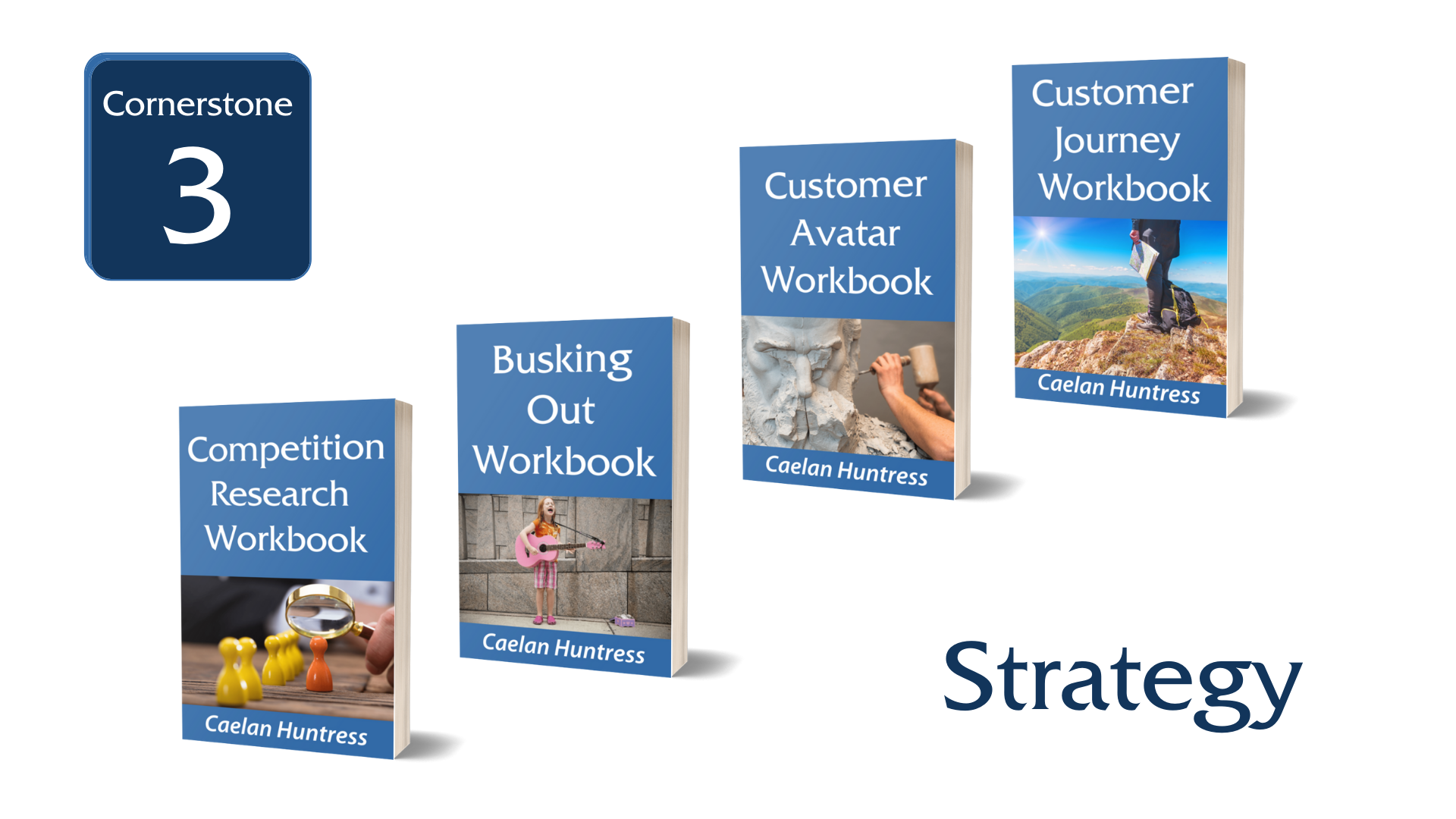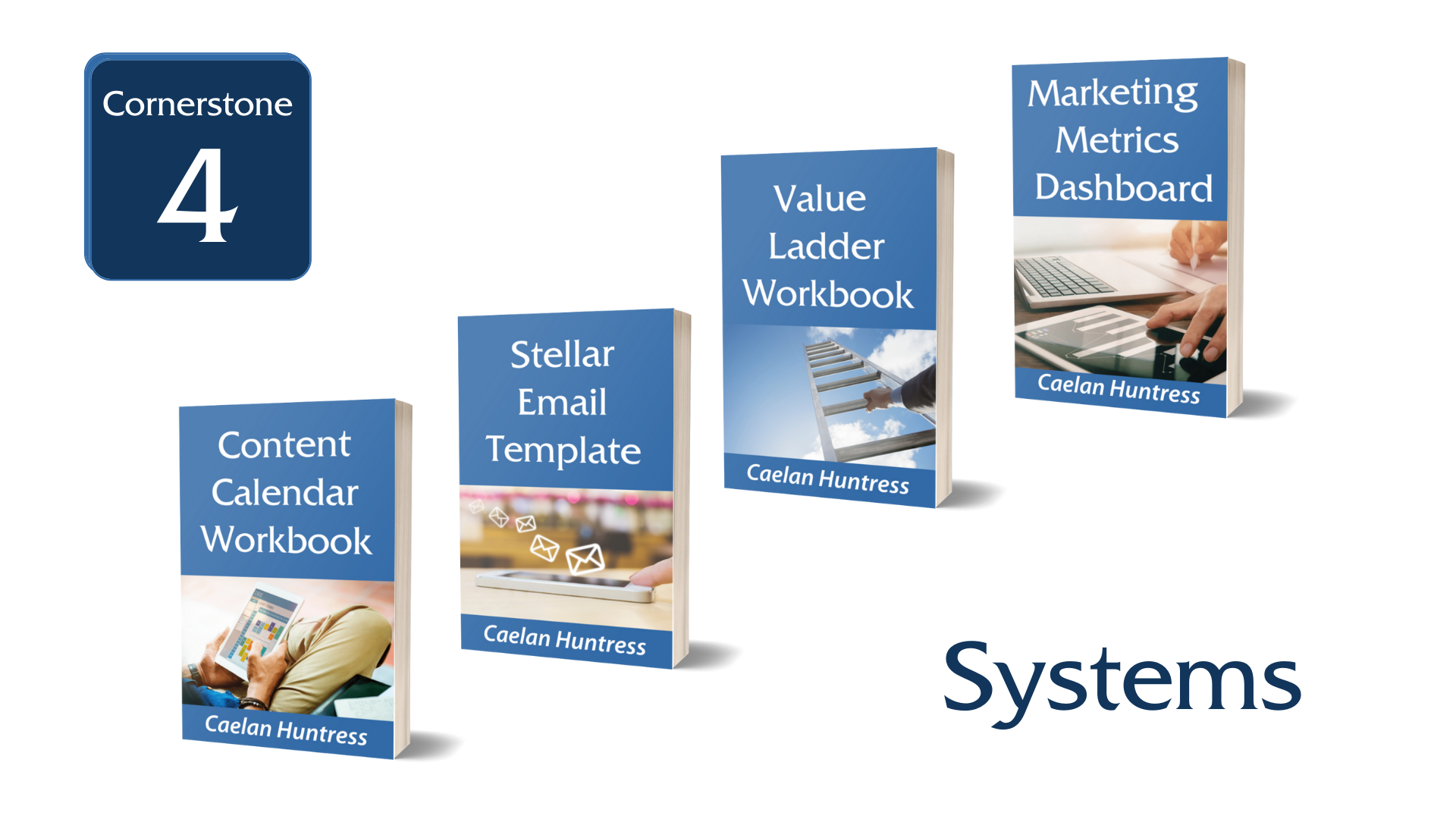 Interview Caelan On Your Podcast